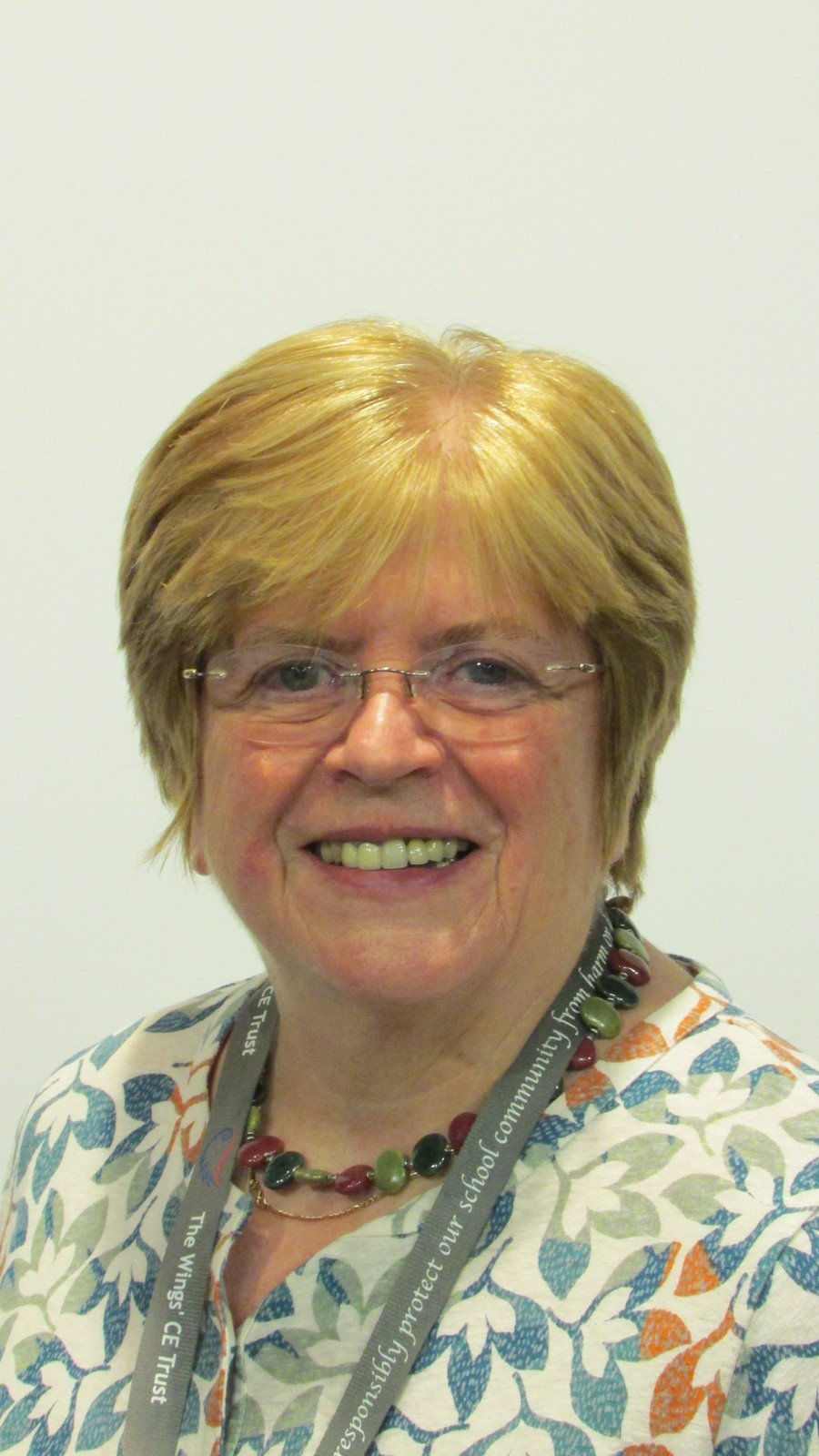 I have been a school governor for ten years, My first post as a governor was at Atherton St George's CE Primary School and for a short time I was a governor at Hesketh Fletcher High School. At St George's I chaired the Curriculum Committee before becoming Chair of Governors in 2014. In 2015 when St George's became part of a federation with St Mark's CE Primary School, I was elected Chair.
I worked as a senior manager in a 11-18 High School and I have experience and a strong interest in the performing arts.
Chair of Leigh CE Primary LGB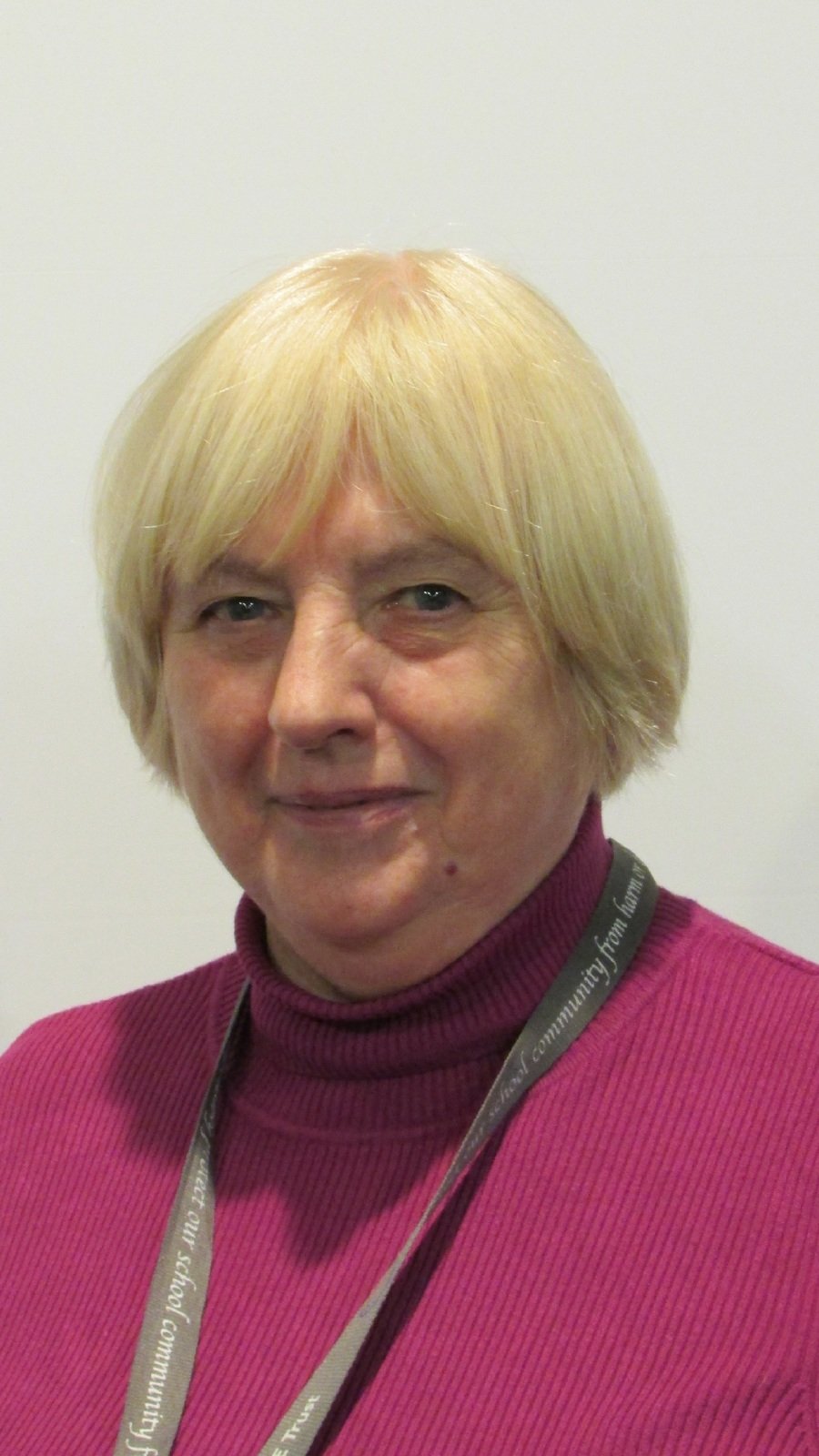 I have been a governor at St George's Primary School for 11 years, I am the Chair of Finance and Premises Committee, also I am involved in St George's becoming part of a federation with St Mark's CE Primary School.
I am an active member of St John's the Baptist, Atherton Parish Church.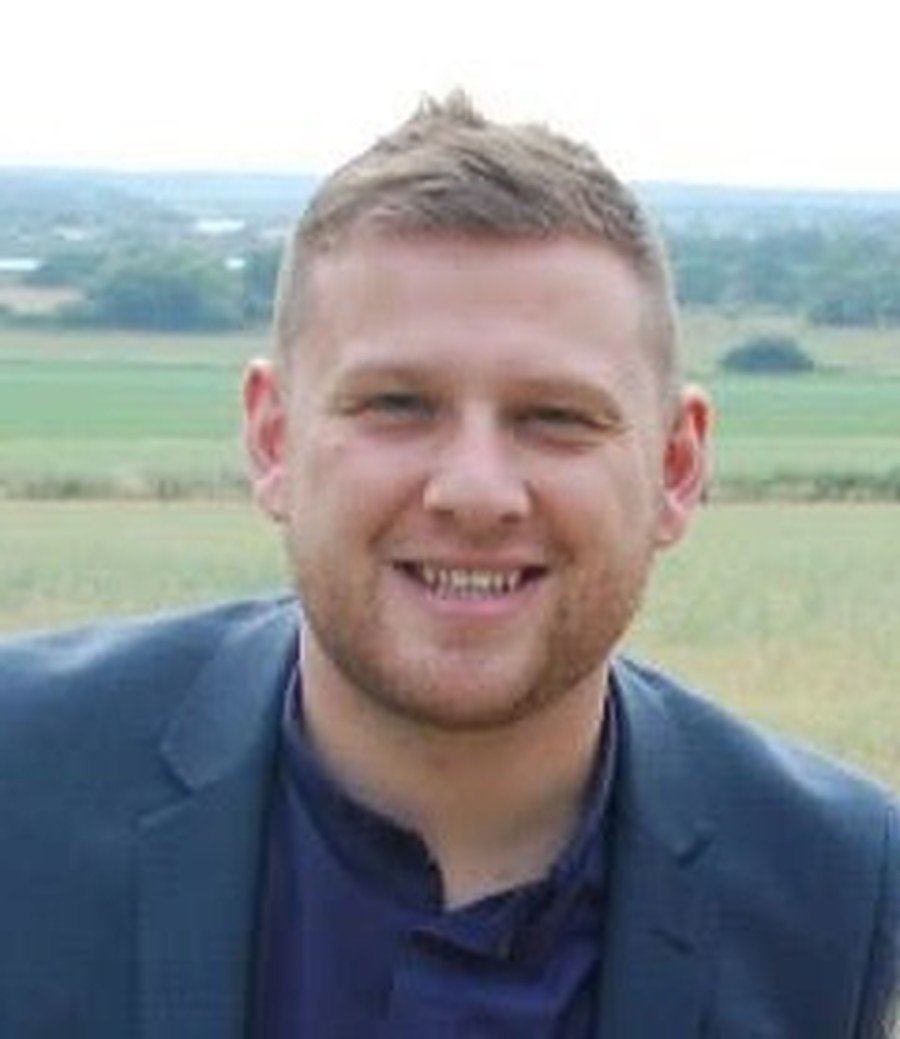 I am Priest-in-Charge of St Mark's Newtown and am a member of the Transforming Wigan Guiding Coalition, a change team working over 7 years with £1.2M investment from the Church Commissioners to renew discipleship, re-orientate church and revive community in Wigan. I have three children who all attend St Mark's Primary School and have enjoyed supporting the school grow and develop in recent years and since we became part of a MAT in April 2017. I studied Film and Television Studies at University and continue to put these skills to good use making films for creative communication.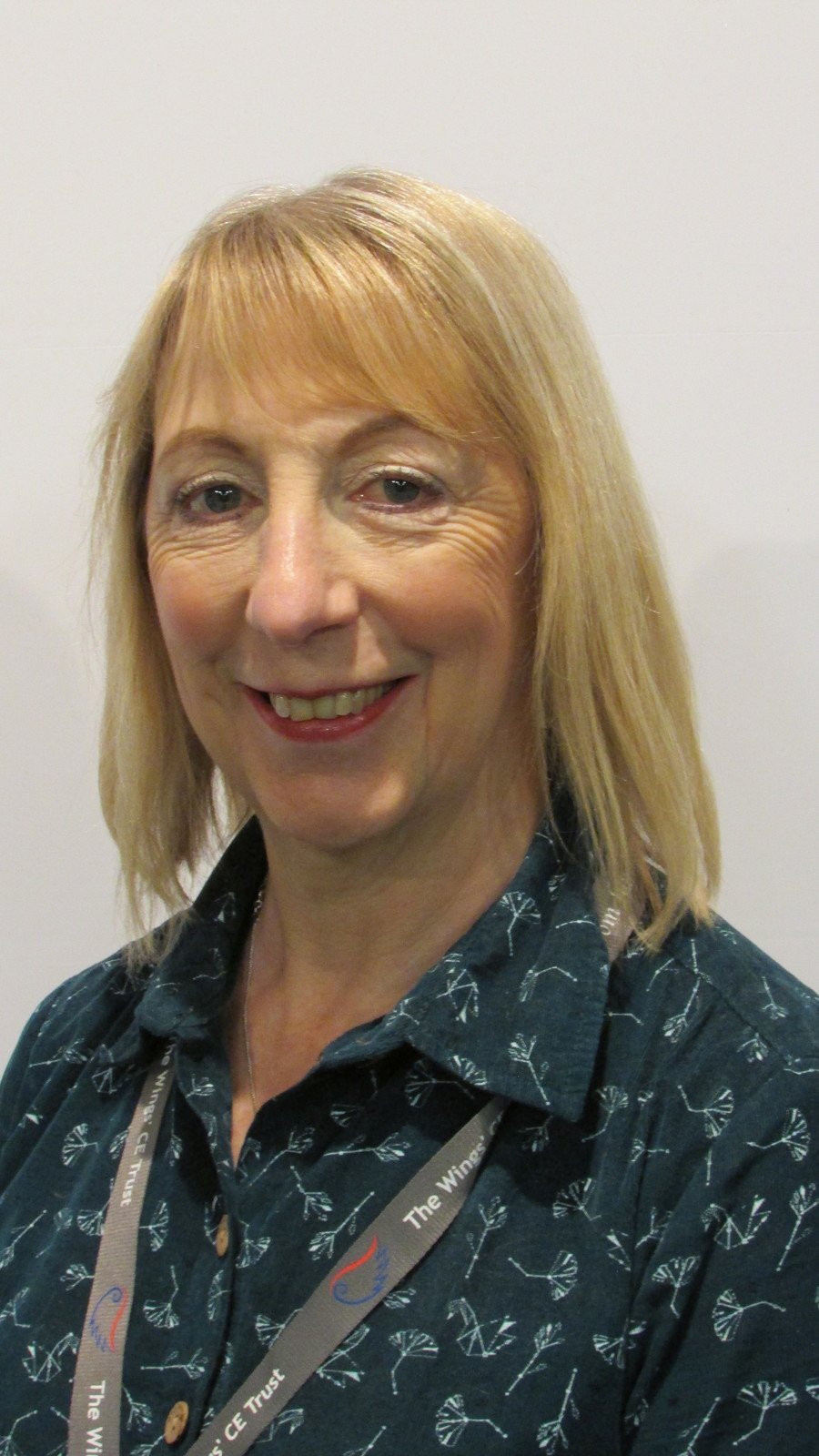 I have been involved in school governance for several years. When Atherton St George's became part of the Wings' Federation, I was elected Chair of Curriculum and Staffing Committee. With over 30 years experience in education, I have a passion for Modern foreign Languages, RE and Special Educational Needs
Chair of St Mark's LGB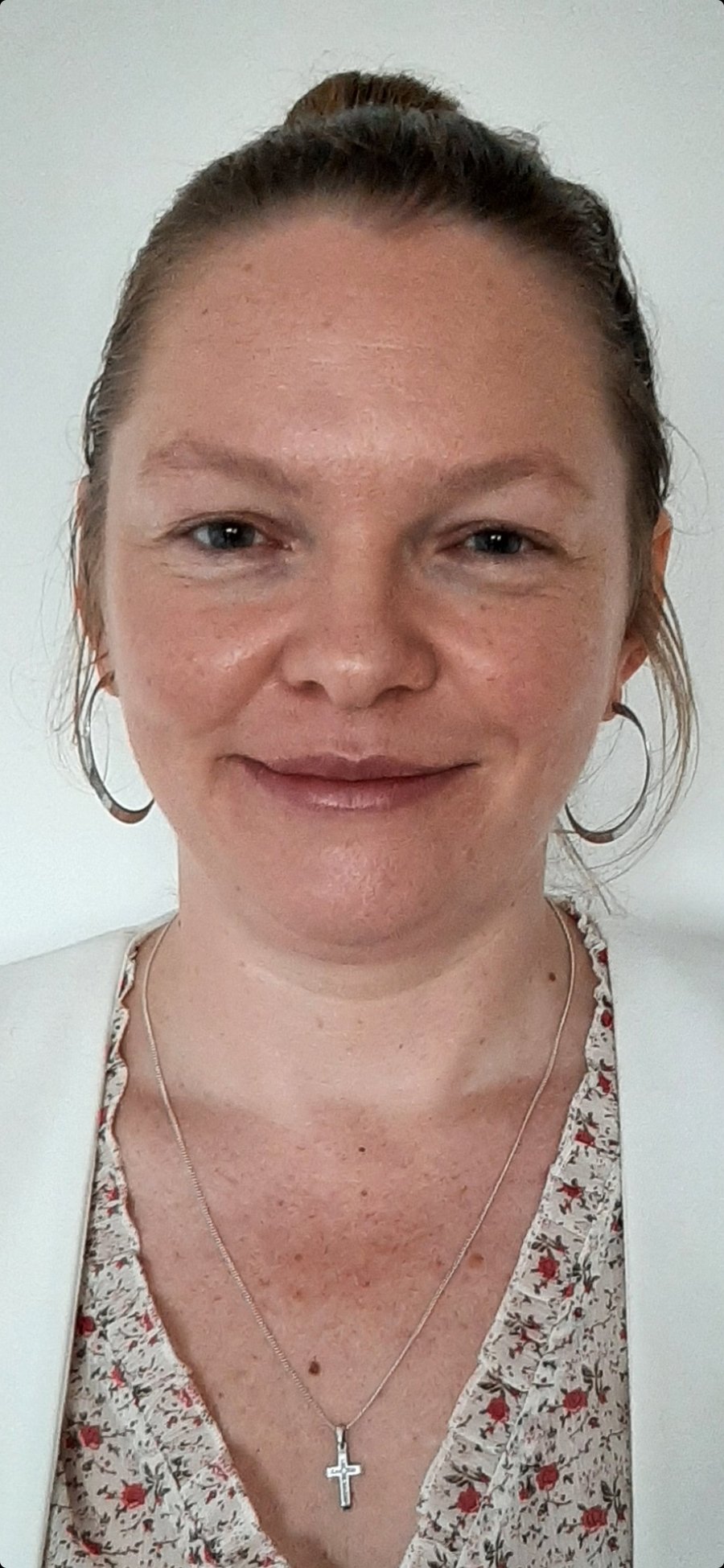 I have a background in primary education with 17 years teaching and leadership experience. My big passion is to help schools and churches work together to provide the best possible opportunities enabling pupils and their families to thrive. I am a Christian and worship at St Mark's Church, Newtown. Having taken three years out of education to raise my son I am currently training to become a SIAMS inspector and my aspiration is to support Church Schools in enabling their communities to flourish. I am new to governance but I am looking forward to using my experience and skills to ensure pupils and adults within The Wings' CE Trust have every opportunity to spread their wings and fly.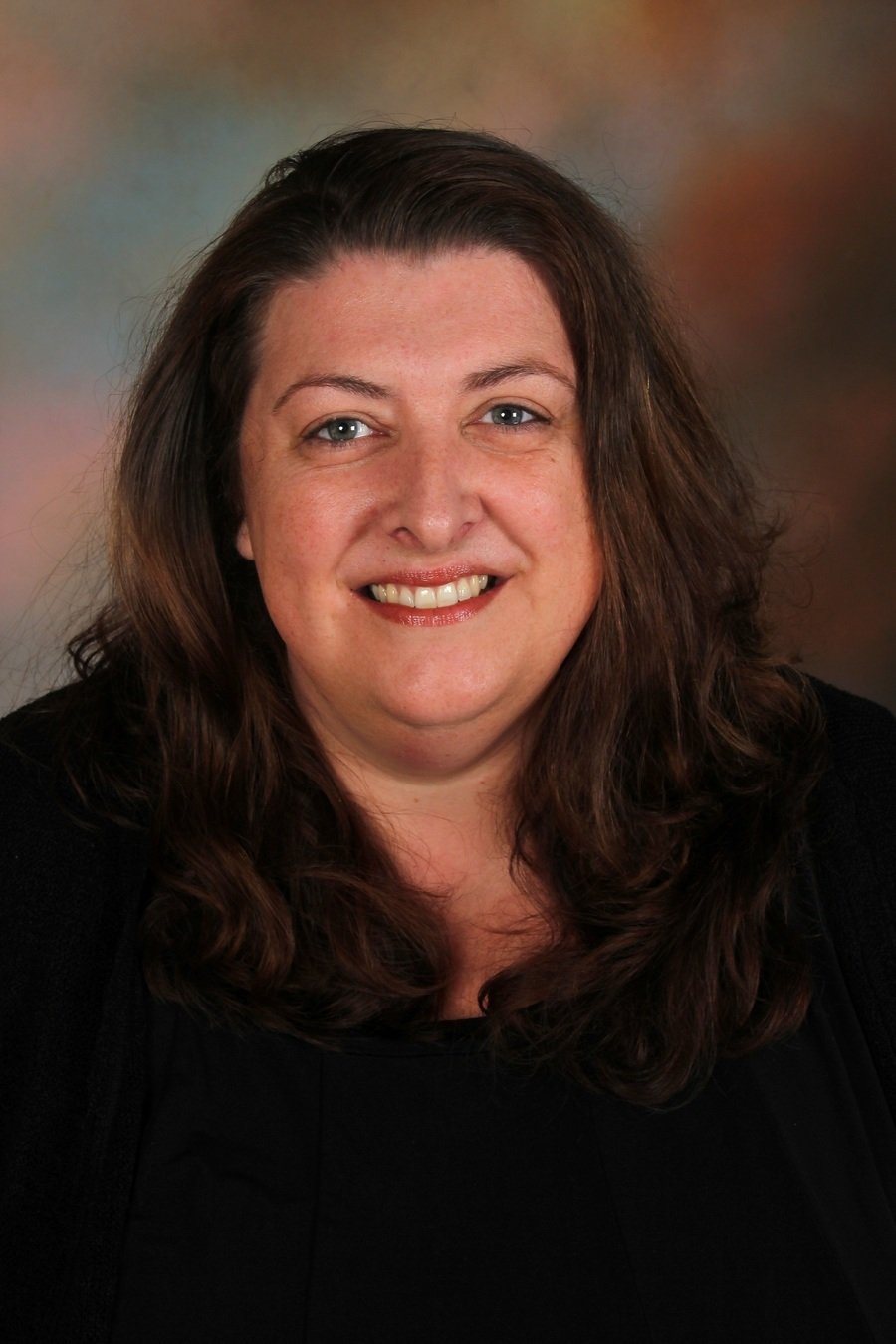 I have worked at St George's since 2006, and St Mark's since 2015 and am fortunate to have the best job in the world. I particularly enjoy seeing the children in our schools flourish as a result of the 'above and beyond the call of duty' culture throughout our staff and governors. As part of my role I also help support other schools in the Northwest which helps keep me fresh and full of new ideas! In my spare time I enjoy cooking, reading, painting and days out with my family. I have one son who has been well indoctrinated from birth and has just started working as an Early Years Practitioner in a Nursery.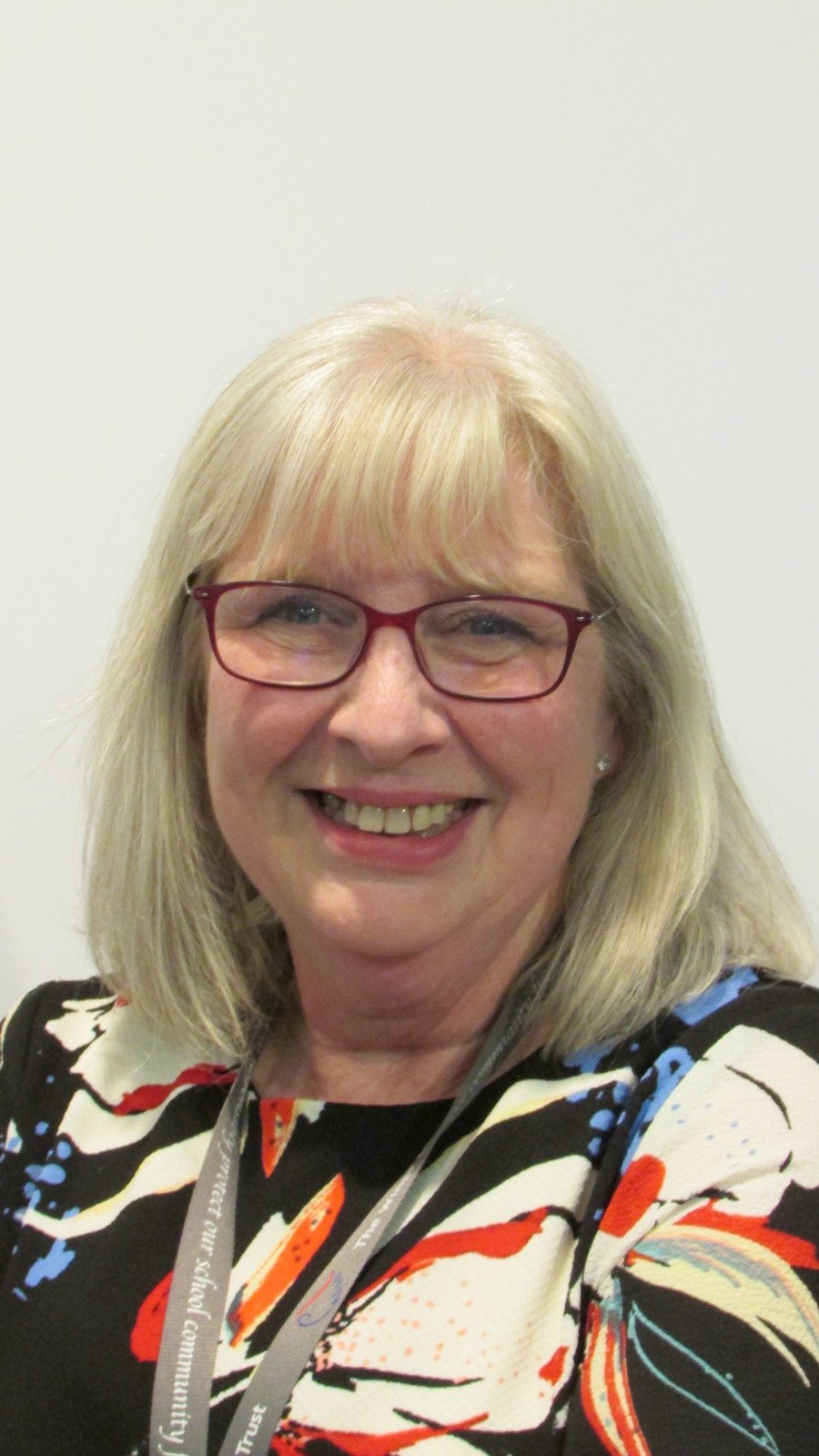 I have thirty-five years experience working in various accounting roles and have been a governor for over sixteen years. I am delighted to be serving as part of the Board of Trustees for The Wings' CE Trust and look forward to making valuable contributions to the schools in our Trust. I have two children and strongly believe every child should be nurtured to achieve everything of which they are capable….. and then a little bit more. In my spare time I enjoy visiting the theatre, reading and puzzles.
Chair of Atherton St George's LGB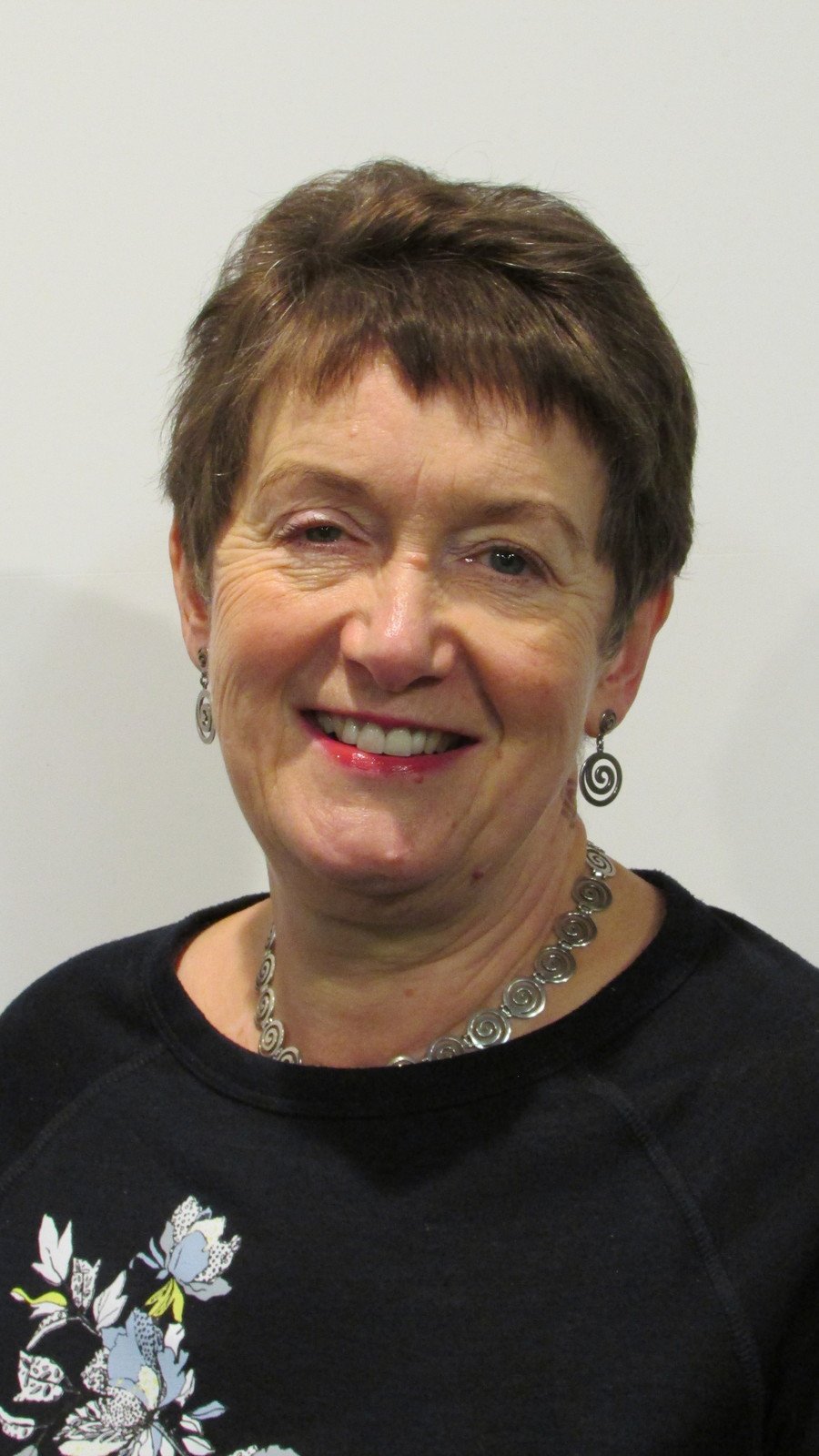 I was appointed as a Member of the Wings MAT in April 2017 and in January 2019 I accepted the role of Trustee giving me much more involvement in the governance of the schools. My professional background is NHS. Having trained as a nurse and midwife I spent most of my practice years as a community midwife before moving into senior management.
I have been a regular worshiper in the Church of England and for the last 21 years at Blackburn Cathedral where I served on the Chapter for 12 years.
I am new to education and have really loved learning about all the brilliant work done by the teachers in all our schools and am committed to learning as much as I can. I am a great believer in equal academic opportunities for all children from all backgrounds.
Resources, Audit and Risk Management Committee
Andrea Atherton
Alice Aldred
Jean Duerdon
Rosemary Panting
Pay Committee
Carole Sinclair
Alice Aldred
Rosemary Panting